Due to Covid-19, shipping times may be delayed
Free Shipping | Free Design | Free Estimate
START NOW WITH A FREE  DESIGN & ESTIMATE
No pressure. No obligation. Just great solutions.
CALL  (800) 764-5163
Everything You Need To Create Your Dream Space
Organize every closet in your home, transforming them into beautiful, functional spaces with a professional design.
The whole process couldn't be easier.
Easy Installation Instructions
Easy to follow instructions make these Custom Closet Projects a snap to install.
Go ahead, dream a little. Take a look at the many ways you can use our customized products to organize and refresh your closets.
Then let us create a personalized space that calms, energizes, or inspires you.
It really is just that easy.
Environmental Responsibility
Our panels are CARB 93120 Phase 2 compliant.
The core of our panels are made of 100% recycled and/or recovered wood fiber.
Closet Design Form
Installation Guide
Walk-In & Reach-In Closet Examples
Product Specifications
Our closet systems use high quality, 3/4″ thick commercial grade composite panels. The surface is a durable thermally fused laminate.
The standard material depth is 14". We also offer 19" and 24" deep material.
The wall-mounted systems hang on a durable steel rail.
Our sturdy systems are designed to support up to 1,200 pounds per 8 foot section when properly designed and installed.
Closet Design Form
Installation Guide
Discover must-haves that take organization to the next level.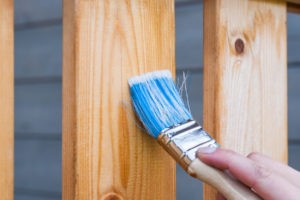 DIY-Friendly
Ready-to-build solutions are cut to size and pre-drilled for efficient installation.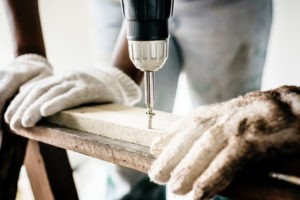 Basic Tools
Installation of most units requires only basic household tools such as a tape measure, level, drill, and screwdriver.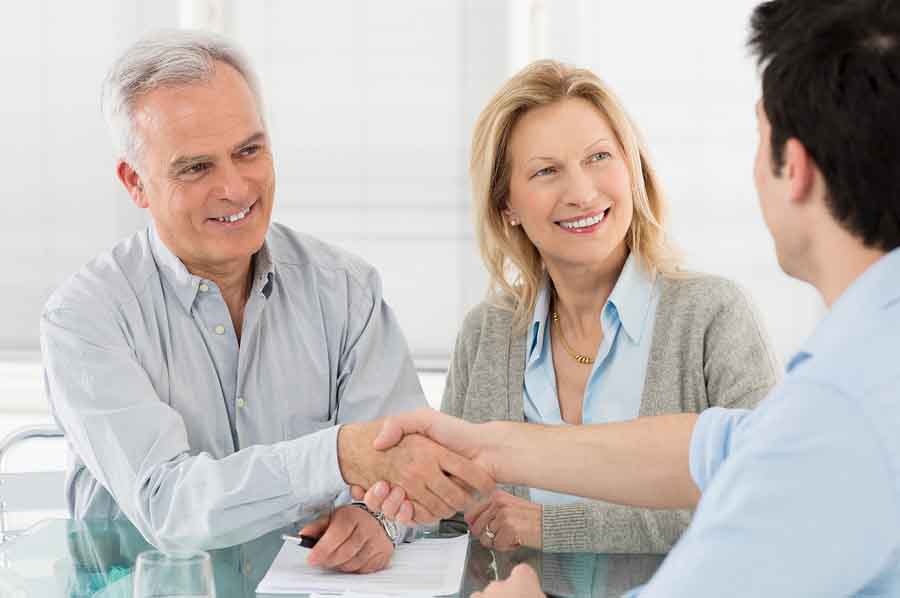 Free Support
Contact our customer support team for assistance.
(800) 764-5163
Available Color & Finish Options